Our business is to 'simplify eCommerce for common people of India'.
When Jinal ben, a housewife residing deep inside Kutch area of Gujarat proudly wore her new jewellery, Balika Vadhu (a popular TV serial) style and a branded watch in a village girl marriage ceremony, her friend Mamta ben envied her and secretly said to herself "Where does she buys all these stuff, I don't know, they have any nearby shops selling all this."
Next day, Mamta ben saw Jinal ben carrying groceries in a stylish johla (shopping bag). She wondered may be her husband brings these stuffs when he visits big metro cities.
You would think that these were bought from some online market place but "one" thing we must let you know is that Jinal does not even know how to read and her husband even though has studied upto standard eight, but had never accessed computer or smart phone or any such device where he can order online. However, their 15 year old daughter is now literate and can use her friend's "Smart phone" sometime, but her parents will not allow her to shop online because they don't understand online buying and just cannot trust someone whom they cannot see. When Mamta finally asked Jinal from where she was shopping these items, Jinal said –"abe soo fiqar karwani, mhare Rajkot nathi jawaano. iStreet Bazaar maa jawo, saari me saree vasto aape che, tran diwas maa". "full guarantee pan aape". "ghani badi ocha bhaav ma, paisa bachao, style ma raho".
It was a great delight for Mamta as the buying everything at a gret price has become so simple with iStreet Bazaar Store. Jinal ben and her family members represent 90% of India. A family which cannot read and write, or can read, but have never access internet or even if one can access internet but is not comfortable buying online. It'll be a decade before most of these families are Web-connected and probably even longer when they start trusting "face-less" transactions.
During a regular visit to nearby "Mobile recharge" store in Nashik, Prateek was just looking for basic recharge on his mobile. Then, he heard shopkeeper Sharmaji talking with one of his customers about their pressure cooker order. Curious Prateek also started looking eagerly and came to know that Sharmaji now just doesn't sell only recharges but also offer thousands of products, required by every household to his customers."
Prateek says "I've been recharging here from last 5 years, and when Sharmaji displayed me the product on his computer, persuaded me to give it a try and assured me that he was there to help me out if things didn't go right. I confidently ordered an electronic shaver for me, paid to Sharmaji in cash and collected the shaver after 3 days. I really liked the product, so next time I visited Sharmaji's Store with my wife and our son and she ordered a Non Stick fry pan, a hand blender and a MS Dhoni water bottle for our little Dhoni fan. And all were at a great price".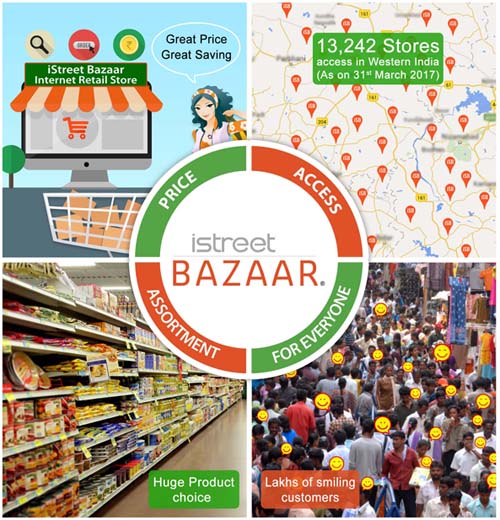 And there hundreds of thousands of common people like Jinal ben and Pratik across India where they all ready to go for great shopping festivals right in their towns. 'A Big billion day' or 'A Great Indian Festival' just can't be limited to just 1% of Indians.
We created iStreet Bazaar, an Internet Retail Store where common people of India buy ONLINE.
India is more conservative in their consumer behavior with online retail. There are several grassroots problems such as – large Indian population is not tech-savvy hence avoids taking risks when it comes to shopping online. We understand that around from different reports published in Media from time to time, 90% percent of rural customers do not know how to enter their addresses in English, leave alone shop online. Only 2-3% of the population shop online while the rest still shop from their neighbourhood Mom & Pop stores because of the relationship and level of trust they enjoy with them. Further, small towns and villages don't have proper addresses, it is difficult to trace addresses poses a hindrance in the delivery system, especially in semi-urban and rural areas.
"iStreet Bazaar", India 1st Internet Retail Store Chain, has beautifully conquered these hindrances and harnessed the power of hybrid model of online-offline retail through their thousands of e-empowered Mom-Pop – iStreet Bazaar Stores and now accessible to over 15 crores common people to the new world of online shopping.
iStreet Bazaar is a project by iStreet Network Limited a company based in Mumbai and is listed on the Bombay Stock Exchange.
Our Milestones: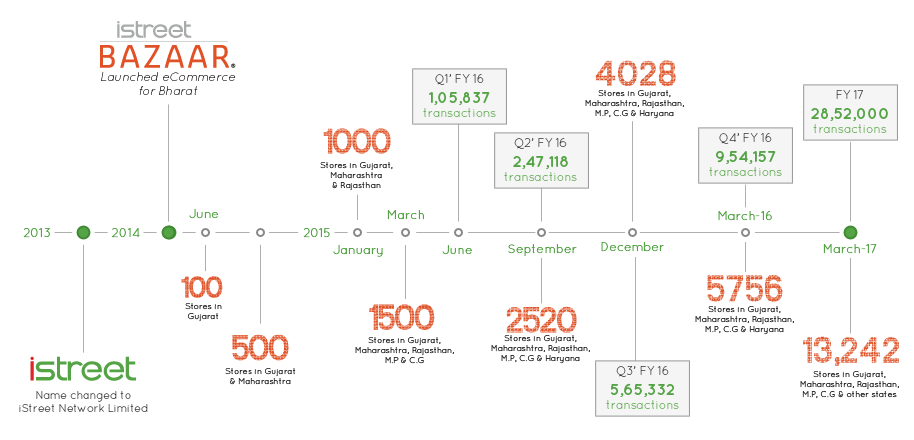 15 million Mom & Pop Stores controls almost 90% of Retail in India. They are king of Retail. We educate, empower and enable these Micro & Small Retailers (MSR) to enhance their business without any further investment in Inventory or space and of course, without any additional capital and ZERO risk. iStreet Bazaar model works in that manner. These MSRs are marginal retailers who are not serviced by any direct distribution system of brands/manufacturers regularly.Most of the time, these MSRs have to travel to the nearest bigger town/city for buying inventory for their store. Hence their supply system is very eratic . We have created a B2B market place for these MSRs where they can source products without travelling out from their town and they can source the products at the best price right in their town.
We are setting up 'iStreet Bazaar Internet Retail Stores' across India to take benefit of e-commerce to common people of smaller towns, villages and even of metro cities. It would give the common man the benefits, comfort and joy of shopping large variety of products at great prices at the local neighborhood store.
iStreet Bazaar is a physical store with virtual inventory in the store. It puts a face to the online transaction since the customers will be transacting at a store with a person behind the counter. This increases the level of trust that is necessary during any online purchase. In the Indian scenario this definitely becomes a big advantage for the customers since trust is one of the key factors in the adoption of technology. It aims to eliminate payment related issues & apprehensions that arise when transacting using plastic money.
iStreet Bazaar stores are for the the 'Common Man' of India. A security guard would now be able to buy a cell phone with ease. A vegetable vendor would now be able to buy a value for money kitchen utensils for his family. The objective of iStreet Bazaar is to use technology to empower the local store or the local entrepreneur and in turn give access to huge product & service choice tp every common person of Bharat
So far, we have enabled over 13,242 retailers in the states of Gujarat, Rajasthan, Maharashtra, Madhya Pradesh, ChattisGarh, Punjab, Haryana, Himachal Pradesh.
Photo Gallery
India's 90% retail is conducted thru Micro and Small Retailers (MSR). The biggest challenge of these MSRs is their small size. These MSRs have never been the part of main stream supply chain and hence, they depend for their supplies by visiting nearest bigger town's wholesalers. We have created B2B whole sale bazaar for these MSRs and would like to support them in order to enhance their income by over 30% in sustainable way.
iStreet B2B wholesale bazaar brings and huge benefit to MSRs across India.
"और कमाओ, बहुत कमाओ"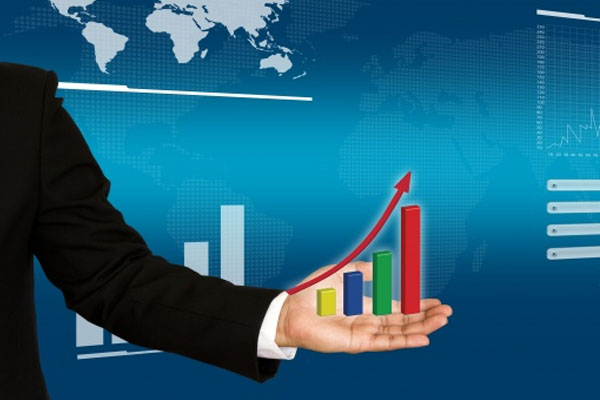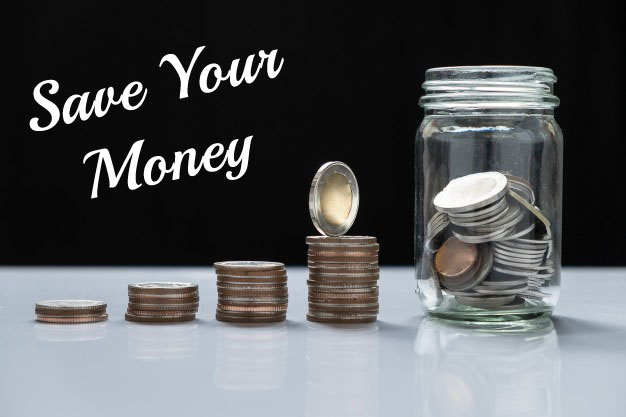 We also offer products directly to the consumers. We offer large number of products required by every house hold. Our focus is on Home & Kitchen products.
'Best product at the Best price' is the objective. When they buy products from us online, they save money to improve their life.
"पैसा बचाओ, लाइफ बनाओ"