Founders of Internet Retail Project
Our founders have been delivering eCommerce since the days when selling in India never meant selling "online". They had conceptualized and executed large number of eCommerce projects, be it managing the online brand stores or handling cross- border transactions, even managing large B2C Auctions.
However, it was realized that how much ever we advance technologically, the benefit arising out of these is reaped only for certain urban educated section. All others, continue to live their life more or less the same way they used to 10 years. The question arose as to how you connect these 1.2 billion people to evolving technology?
Assisted eCommerce was the answer and out of it emerged "iStreet Bazaar "– India First Internal Retail Store.
It got recognition from all over like 'Start up Project of the year 2014' by Silicon India, '10 Fastest Growing Company 2016' by Silicon Review, 'Top 30 Fastest Growing Companies 2016 to Watch' by Silicon Review, '10 Fastest Growing Retail Company' by Insight Success.
The project was selected for the Summit in Dublin in 2014 as Alpha Project.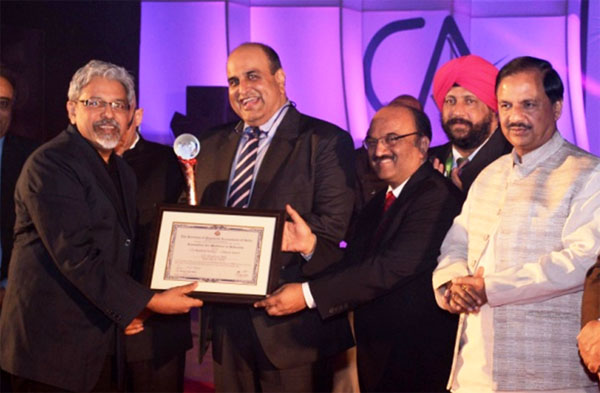 Pradeep Malu
Founder and Director
He is a Chartered Accountant and an Entrepreneur. With his innovative approach, he redefined company's business in 2014 and led the company's foray into retail e-commerce segment in India. He has been an eCommerce professional since 1999 and has conceptualized and executed large number of eCommerce projects in B2C, B2B and C2C space.
His vision has led emergence of- iStreet Bazaar – India's first chain of Internet Retail Stores, which is about simplifying eCommerce and taking its reach to common man of India. It blends the look, feel and trust of the local Indian store with aspects of modern e-commerce like choice, convenience and quality. He advocates extension of benefit of digitalization to 'common man' as the core value driving the organization.
As an Entrepreneur, he has been given various awards by National level organizations. And recently, he was selected as Business Leader of 2015 by the Institute of Chartered Accountants of India.
He also acts as teacher/volunteer in Teach India, which is a Times Group initiative to teach spoken English to the youth belonging to underprivileged sections of the urban society.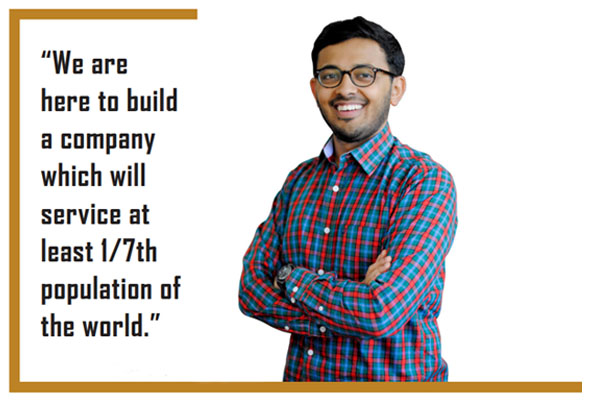 Lakshya Malu
Co-Founder
He has graduated as a Mechanical Engineer from Boston University, USA. After graduating he returned to India and has been working on eCommerce projects in collaboration with various large brands and eCommerce platforms. He worked and studied – what was the system of trade, its consumer perception, how eCommerce benefits common people of India etc. As a part of one of the projects, he has also done thousands of simulations on 'make your own jewelry' project along with International Diamond Exchange and a large Marketplace. In 2012, he conceptualized iStreet Bazaar project and ran pilots to see as how eCommerce can be simplified for the common people of India. And based on the results, iStreet Bazaar model was created, developed and rolled out in 2014.
Prior to iStreet Bazaar Project, he has worked as Research Engineer with Memorial Sloan-Kettering Cancer Center, New York, Cyber Materials LLC, Boston and briefly with Exploration School Inc. as an Instructor & Advisor.
His technical and consumer experience guidance is available to the team on regular basis.
Board of Directors and Key Persons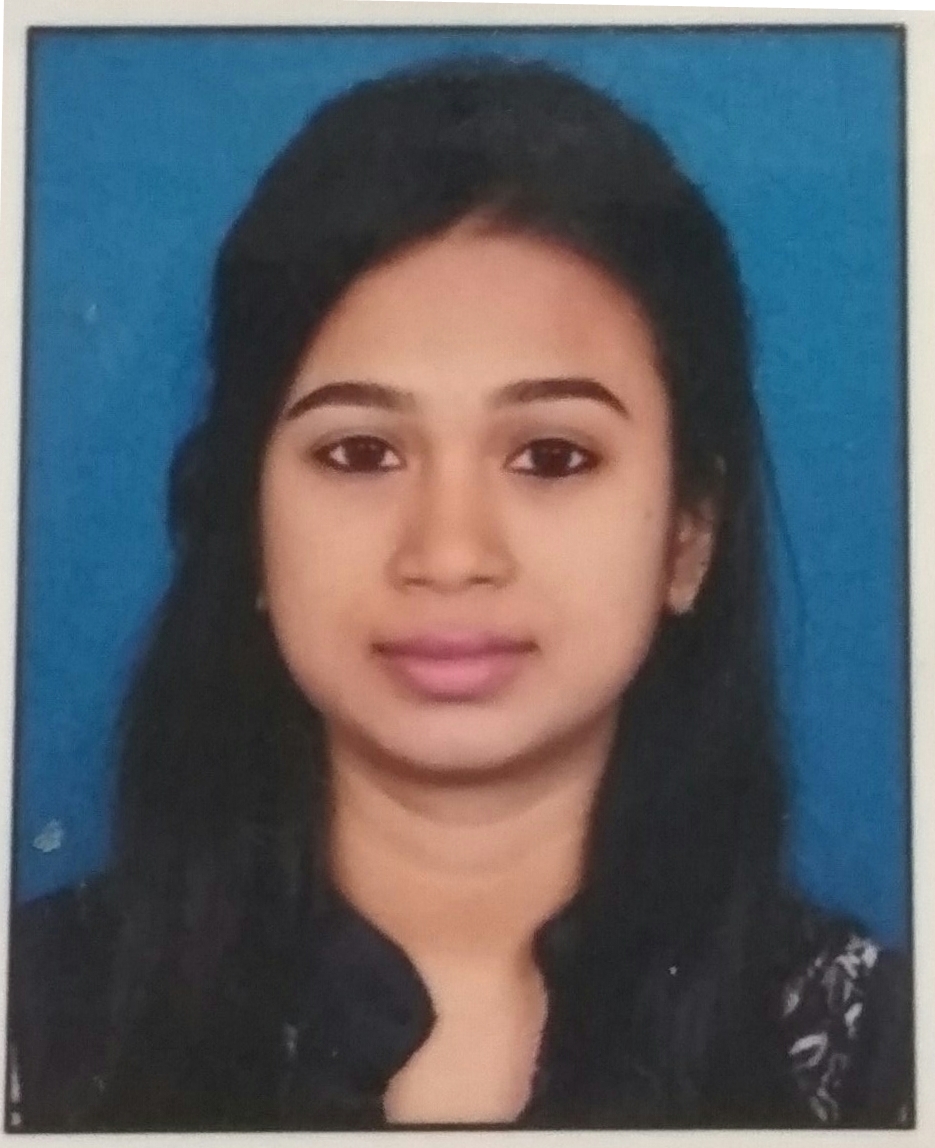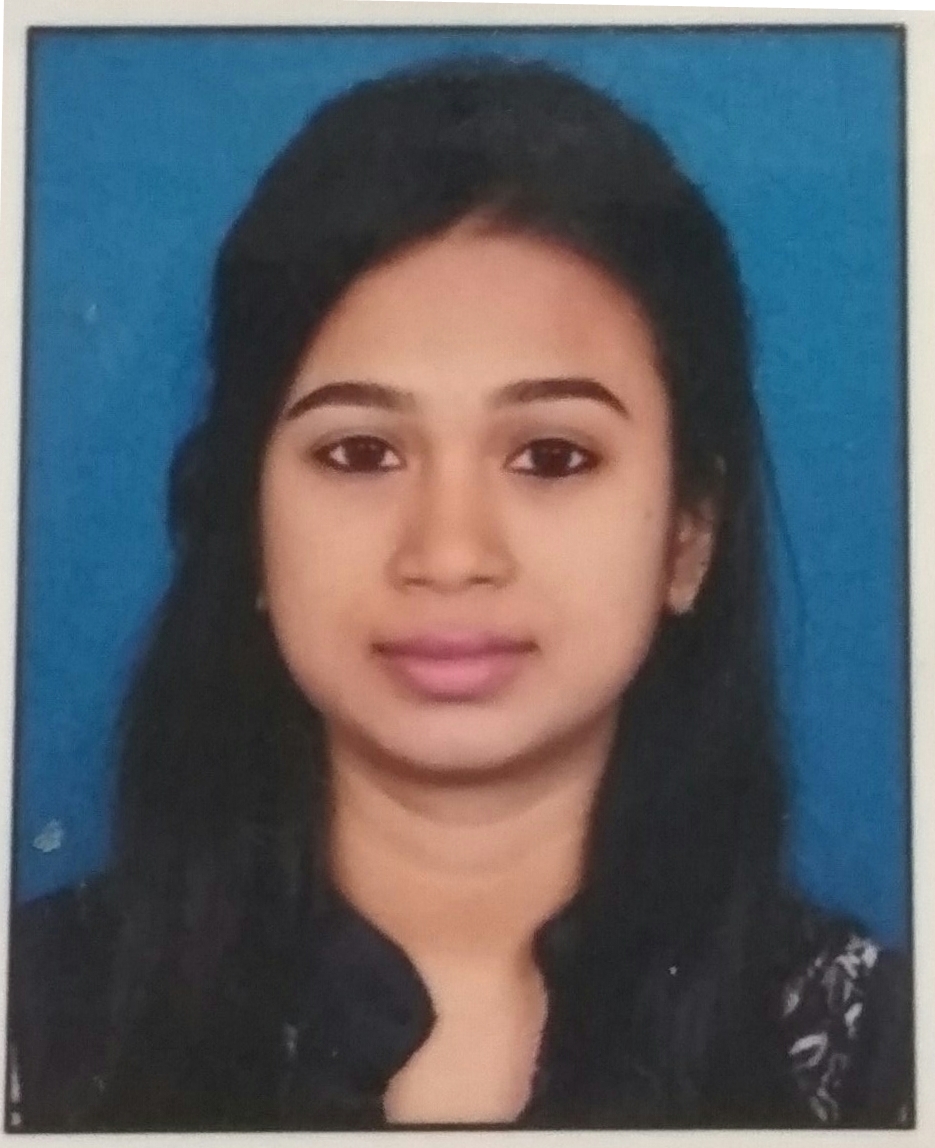 Surabhi Pal
Company Secretary
Surabhi Pal is an Associate member of Institute of Company Secretary of India. She has diverse experience in the field of legal, secretarial and corporate affair with various Private, Public and Listed Company. She has successfully conducted various audit including secretarial audit, Annual Return Audit and RTA audit She is associated with the company as Company Secretary and compliance officer and is fully committed toward adopting good corporate governance practices for maintaining the highest standard of integrity and ethics in all the company affair.
Surabhi Pal
Company Secretary